Deadline for applications in the competition – postponed!
The deadline for the competition for the best film with length up to 3 minutes for young people on topic Science and technology – Past, present, future has been postponed. Competing videos can be sent up to 12th October 2014.
More details available here.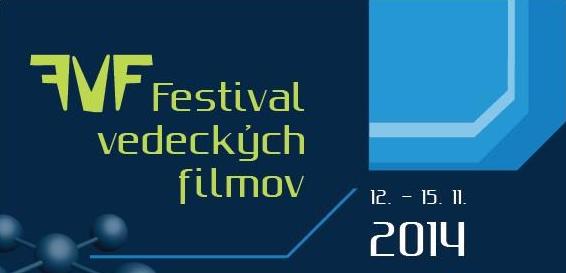 Basic data
NAME:
PopVaT – Promotion of science and technology in Slovakia
EXECUTING BODY:
Slovak Centre for Scientific and Technical Information in Bratislava
Lamačská cesta 8/A
811 04 Bratislava
OPERATIONAL PROGRAMME:
Research and Development
PROJECT CO-FINANCED BY:
European Regional Development Fund
NON- REFUNDABLE AID:
14 949 307,96 EUR
IMPLEMENTATION:
April 2013 – October 2015
ITMS Codes:
26240220085
26220220181